Friendly Staff. Beautiful Smiles. Welcoming Environment.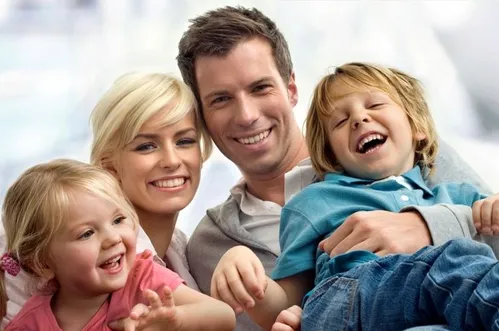 Welcome to the office of Dr Michael Leech. We provide complete general dental services for all members of the family, from young children and teenagers to adults and seniors. Our services cover a broad spectrum of treatment from preventive dentistry, dental cleanings, teeth whitening, tooth colored fillings, and extractions, to advanced restorative procedures like cosmetic dentistry, crowns, bridges, implants, and dentures.
Mission Statement
It is the mission of our office to attain and deliver the highest level of dental care to our patients in a caring, concerned, understanding, honest, ethical and professional manner. We dedicate ourselves towards fostering a friendly, positive, educational, and family oriented dental office environment. We are committed to continuing our education and sharing our knowledge with each other and our patients. We are committed to providing our patients with high quality dental care and complete oral health for a lifetime.